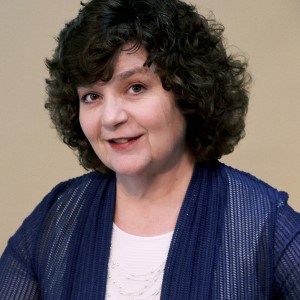 Lynne Modranski would love to be the speaker at your next event.
I've been sharing my message in churches for years, helping people move from human rules to a relationship with Christ. For years I struggled in the Christian faith before I learned how to dive in to Christ's abundance. Now I use my experience and scripture to encourage others who strive to be all God created them to be.
Though seldom available on Sunday Mornings, during the rest of the week, I Iove to share on these topics:
First Steps for New Christians
Diving In to a Life of Freedom and Healing
Ladies, You are Worth More than Rubies
Helping Teens build self-esteem in Christ
Romans 8
and more – Let me know the theme of your retreat or conference, and we can discuss a topic that will fit
I'll bet you'd like to know my faith statement before you decide whether or not I'm a fit for your congregation or small group. Check that out here!
I'm in the process of building this page. So stop back to get more details, or contact me for more information.