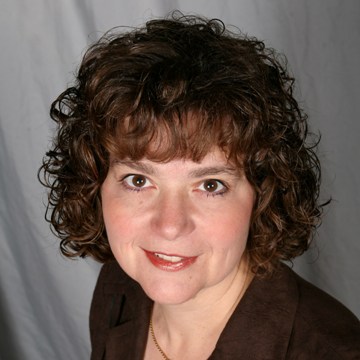 I have a passion. I want to help you help others build a relationship with Christ.
Small Group Coordinators, Sunday School Teachers, even Parents have been entrusted to introduce others to Jesus Christ. My heart beats to bring folks into relationship with my best friend and help you do the same.
For years I've been creating Bible-centered resources for my home church. My husband pastors a small congregation in Northern West Virginia. Many items you see will be "From the Sycamore Tree" because that's where they got their start.
Below you'll find links to devotions. Some were written to encourage mothers, and the others will hopefully inspire anyone trying to build a relationship with Christ. If you'd like to get these in your inbox a couple times a month, you can sign up at the bottom of my homepage.
Additionally, I've added some posts to help you as you lead your Children's Ministry, Bible Study, Sunday School and a Worship Team.
To the right you'll see links to Bible Studies, Children's Lessons, Advent Readings and More.
Feel free to contact me anytime! I love to hear from you!